Dr. Farkhunda Rahimy is a General Dentist at Midland Family Dentistry in Midland.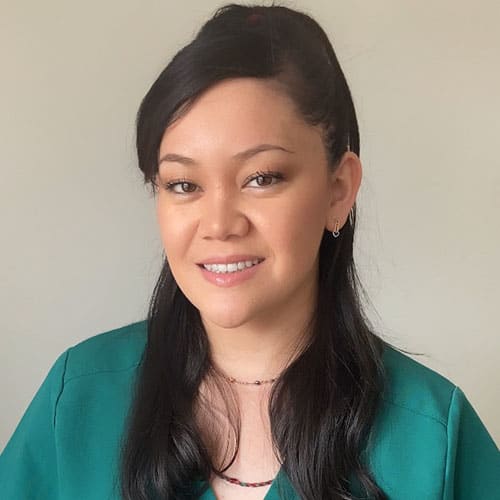 Dr. Farkhunda Rahimy
Dr. Rahimy graduated from the University of Toronto with a bachelor's degree in biological sciences. She graduated from the University of Western Ontario's Dental School in 2018 and then went on to complete a general practice residency/internship at the London Health Sciences Centre in 2019.
During her general residency, she cared for a wide range of patients, including medically compromised patients, geriatric, pediatric, and head and neck cancer patients. Dr. Rahimy is passionate about providing quality dental care to her patients and strives to put her patients' needs first.
Dr. Rahimy is a member of the Ontario Dental Association and is certified to administer nitrous oxide and oral sedation. One of her long-term goals is to provide dental care to underprivileged people in Canada and around the world, particularly in Afghanistan, where she spent a portion of her childhood.
Aside from dentistry, Dr. Rahimy enjoys Zumba and spending time with her family, especially her nieces and nephews.