The dentists at our Midland office can provide our patients with custom-fitted mouth guard dental appliances to help protect and improve their wellbeing and oral health.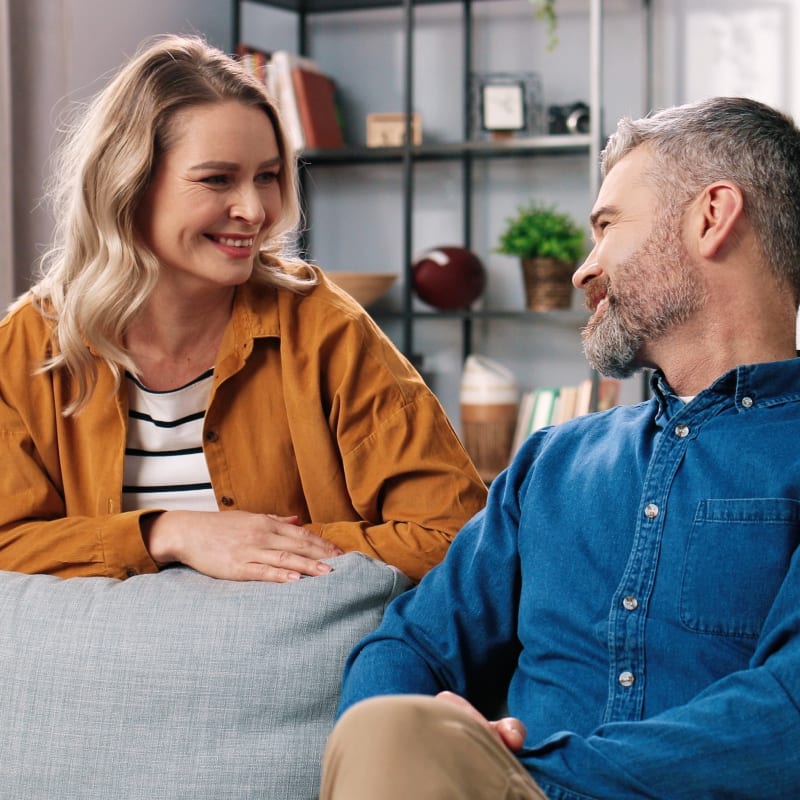 What are Dental Appliances?
Keeping your mouth in optimal health consists of more than just brushing and flossing. For people that play sports, grind or clench their teeth, or snore, dental appliances can help protect and preserve their oral structures, as well as their overall physical health and wellbeing.
The dental appliances (mouth guards) we offer for our patients at Midland Family Dentistry are designed to help protect and improve the health of your oral cavity.
Custom-Fitted Mouth Guards 
The custom-made mouth guards we offer at our dental clinic fit over your teeth to protect them from getting damaged. 
Sports Guards
If your mouth gets hit during a sporting activity, a mouth guard can provide a barrier between your teeth and the soft tissue of your mouth to help keep your smile safe.
By using a sports guard you are protecting your teeth and gums from damage such as having your teeth knocked out, chipped, or fractured, all of which can lead to even more serious problems such as infection.
Night Guards
If you grind your teeth while you sleep, a mouth guard can help provide protection for your teeth to prevent damage. If you clench your jaw, a mouth guard can also help keep you from clenching and provide some pain relief.
By using a mouth guard to prevent grinding and clenching, you are also protecting your mouth from the problems these issues can cause such as temporomandibular disorders (TMD), headaches, and tooth fractures.